Checkout Counter
We stock limited quantities and colours of checkout counters as pictured for retail shop or supermarkets. The standard size is 1.8Lx1.2Wx0.85Hm, $2200 + gst each, right handed, L shaped, red or black with stainless steel top, please check for availability as they were sold out from time to time.
Each counter is made of 1 long piece 1.8Lx0.6Wx0.85Hm and 1 square piece 0.6Lx0.6Wx0.85Hm. Both pieces are independent. Each piece is well packed in a wooden package for safe transportation, and you can put scales into the counter either by DIY or a trades person, please see the picture below.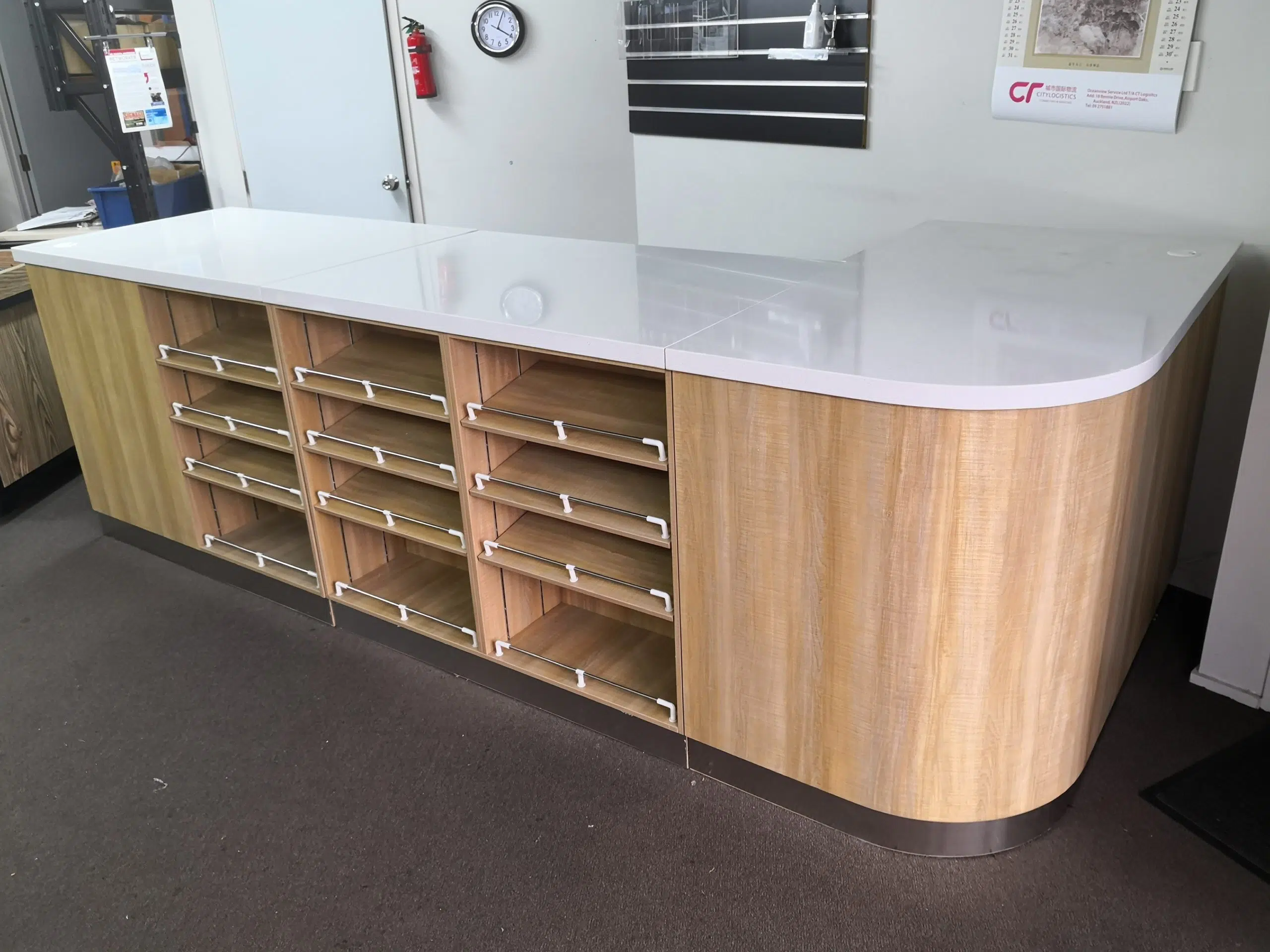 SKU: MC1000 Marble top Counter
Size: 3185Lx800/1400Wx1000Hmm, Right handed, L shaped, it is made of 3 pieces, simply unpack the packages, put the shelves on and ready for use.  
Price (GST Excl.):
$5200+gst
Customised colours or sizes, or left handed counter can be ordered in with our nearest shipment. We recommend you to secure one counter by paying a deposit before they run out of stock. Please ring Andrew at +64 9 4406888 or +64 21 060 5186 or email us at [email protected]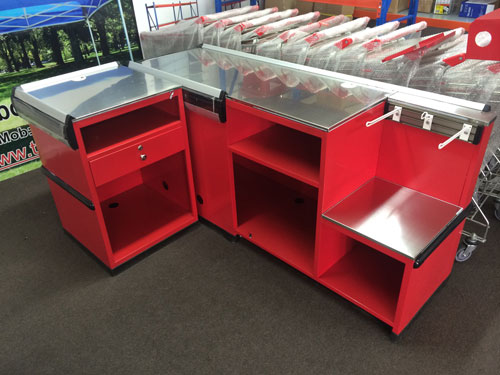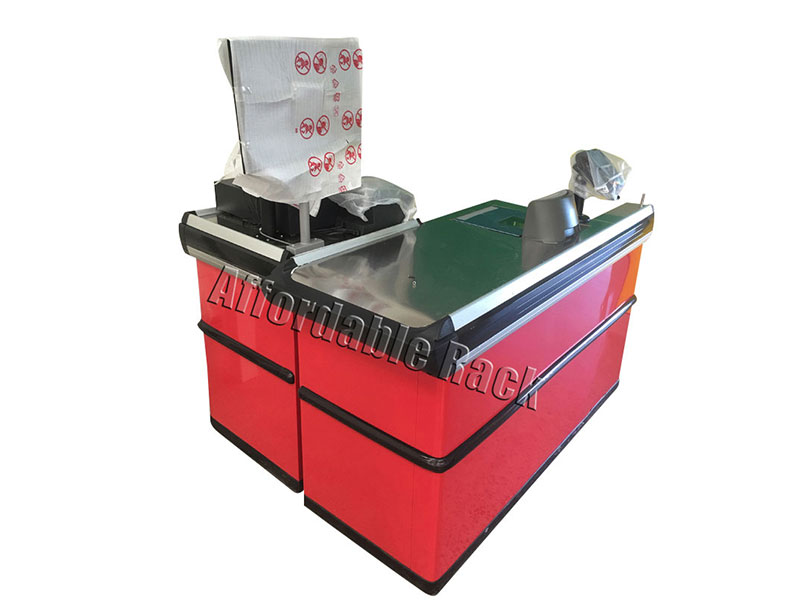 Left handed Counter with scale built in (DIY or by a trades person), need to be ordered in as we mainly stock right hand sided counters.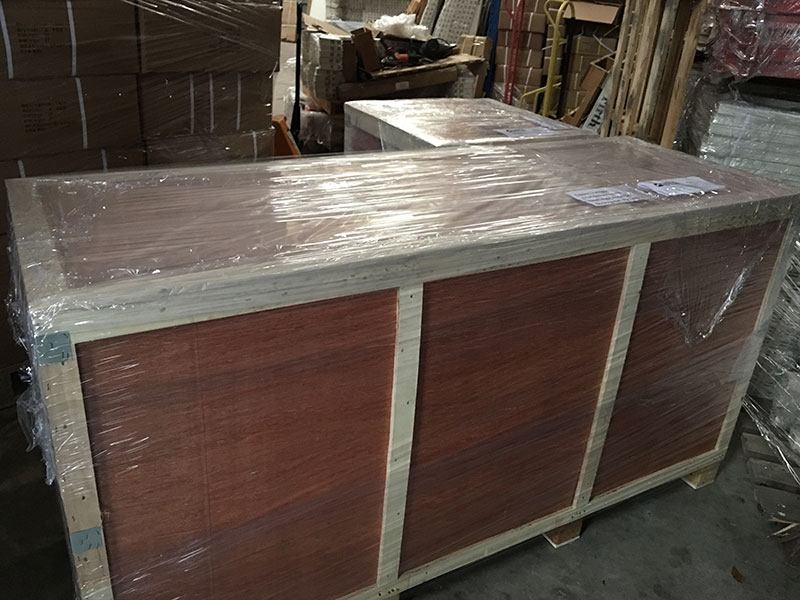 Counter packed in wooden boxes
Find out for yourself why we're the best in the industry!
Contact us today for all your shelving and storage needs.