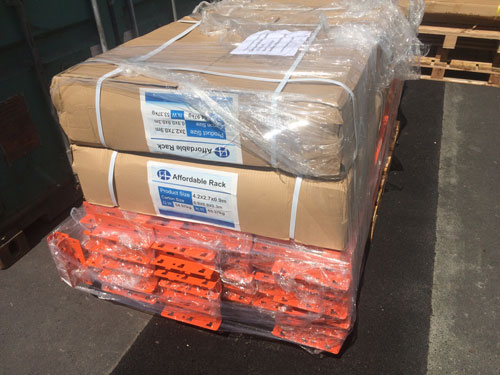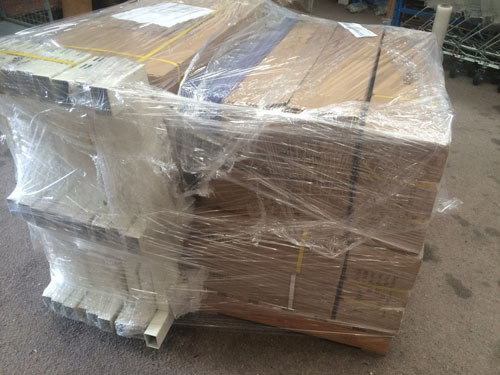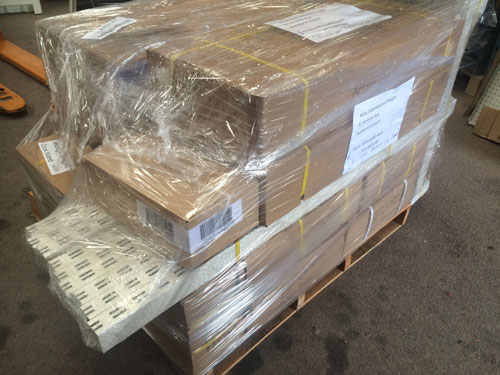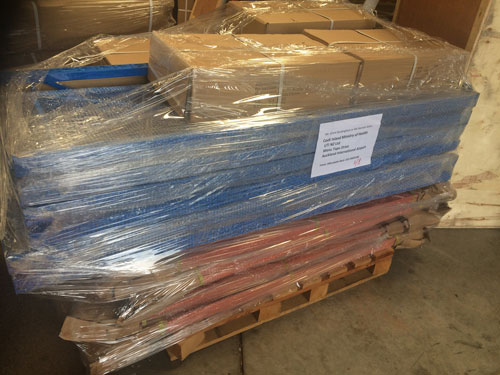 You are welcome to pick up your order in person or arrange a freight company to retrieve it. If you need delivery we can arrange it with freight companies at competitive rates.
Payment Instructions
We accept Eftpos, cash, bank deposit, internet banking, personal or business cheque, credit card (Visa or Master card only, 2.15% surcharge ).
Our bank information:
Bank: ANZ 
Name: Affordable Rack
A/C: 010798 0055448 20
Please Note
If you pay by credit card (Visa or Master card only), a 2.15% surcharge applies.
If you pay by bank deposit or internet banking, please use your name or business name as reference, and email us a screenshot or copy with your delivery address if possible.
If delivery is required and you pay by cheque, it may take at least 3 working days to clear. We will arrange delivery after the cheque is clear.